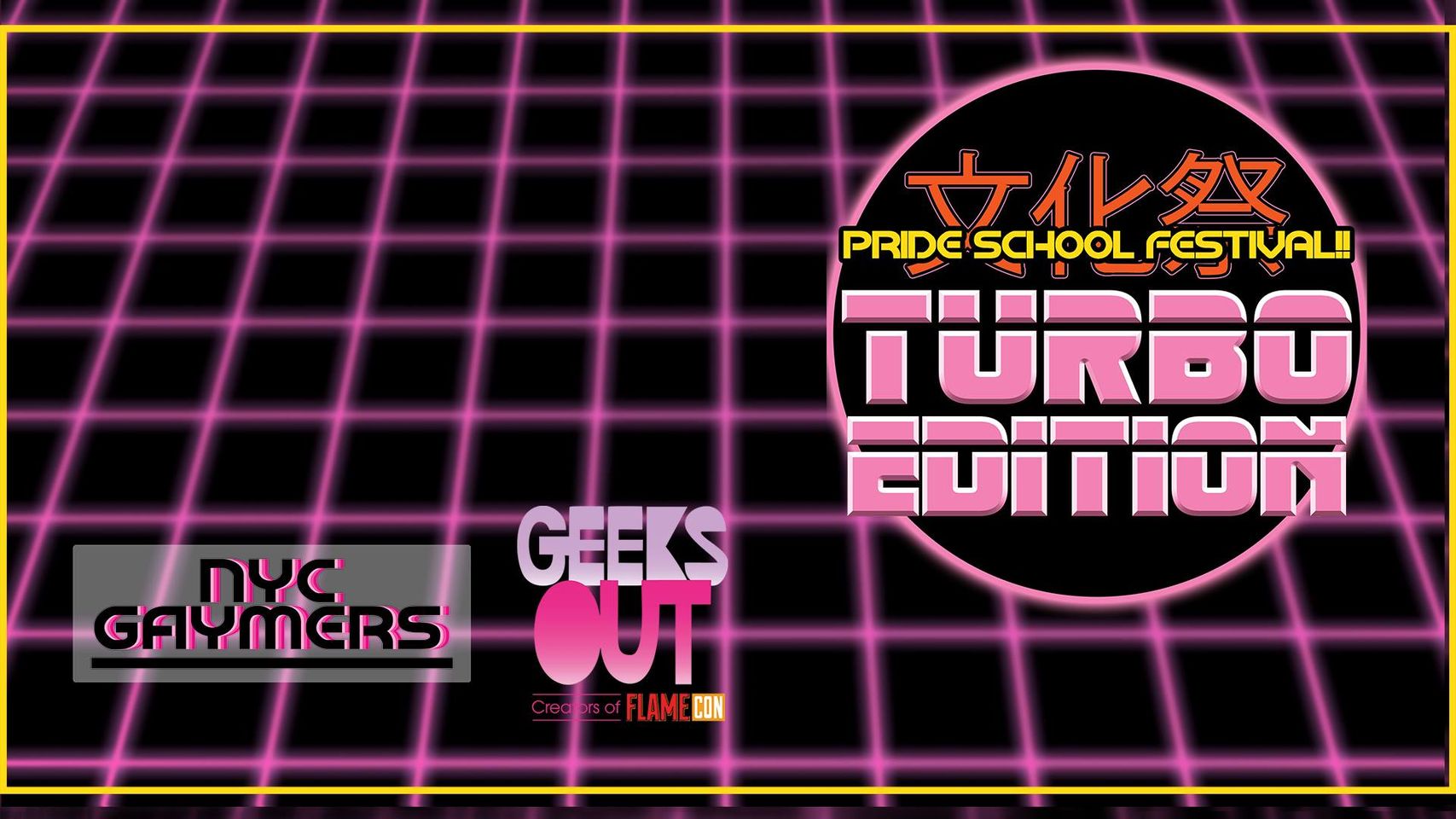 In this special extended edition of the Geeks OUT taped live during the NYCGaymer's Pride School Festival, Kevin (@Gilligan_McJew) is joined by Raffy Regulus (@raffyregulus) as they talk about the significance of hosting a Pride event during Juneteenth, the queer themes of Pixar's Luca, and celebrate gay parents being introduced on Sesame Street in This Week in Queer.
This Week's Topics Include:
BIG OPENING:
DOWN & NERDY:
KEVIN: Luca, Genera+ion, DC Pride, Static Shock, DC Represent!
RAFFY: Genshin Impact, Pose, Hellfire Gala/Planet size X-Men!!!
STRONG FEMALE CHARACTER: New revelations from Harley Quinn EP blow up DC's stance on Batman's sex life
THIS WEEK IN QUEER: For Family Day, Sesame Street introduces a married gay couple and their kid
CLIP OF THE WEEK: New trailer for The Patrick Star Show
THE WEEK IN GEEK:
MOVIES
TV
VIDEO GAMES
SHILF
KEVIN: Jackson Hyde

RAFFY

: Static