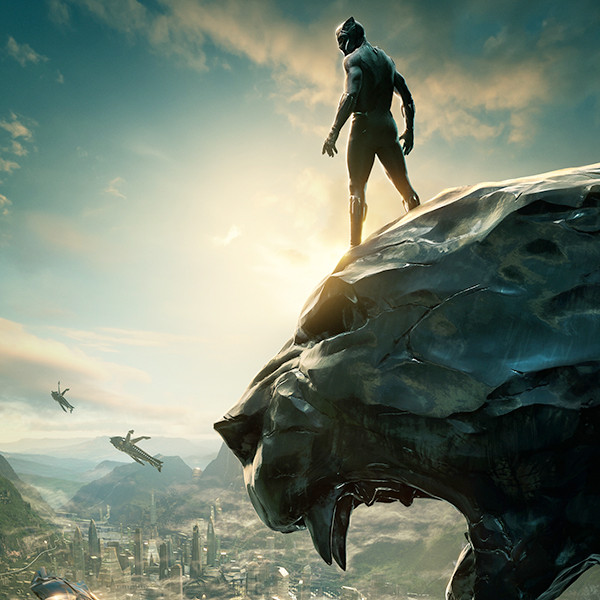 In this week's episode of the Geeks OUT Podcast, Kevin (@Gilligan_McJew) is joined by Aaron Reese (@_theblkunicorn) as they weep at the beauty that is Black Panther, discuss why Justice League vs. The Punisher is a stupid rivalry, and exit stage left even for Snagglepuss in This Week in Gay.
This Week's Topics Include:
BIG OPENING:
DOWN AND NERDY:
KEVIN: Iceman, Jessica Jones, Detective Comics, Star Trek: Discovery,
STRONG FEMALE CHARACTER: Legends of Tomorrow promo introduces new muslim hero
THIS WEEK IN QUEER: DC releasing a Snagglepuss mini-series in January
CLIP OF THE WEEK: Josie & the Pussycats sing Milkshake in new episode of Riverdale!
THE WEEK IN GEEK:
MOVIES
TV
SHILF
KEVIN: Thunderbird

AARON: Polaris