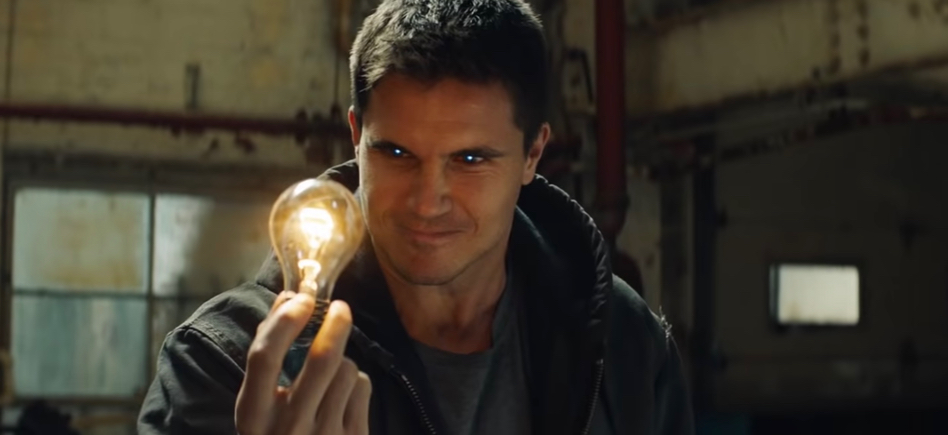 In this week's episode of the Geeks OUT Podcast, Kevin (@Gilligan_McJew) is joined by J.W. Crump (@JWCrump) as they discuss how broadcast TV is changing due to the pandemic, the new-to-Netflix Code 8, initial thoughts on Quibi, and celebrate the first look at Rupaul's Secret Celebrity Drag Race in This Week in Queer.
This Week's Topics Include:
BIG OPENING:
KEVIN:

Broadcast

networks scramble to fill their schedules

J.W.

:

All Rise

first drama series to record in quarantine
DOWN & NERDY:
KEVIN: Birds of Prey, Code 8, Charmed, Ducktales
J.W.: Animal Crossing, One Day at a Time, Schitt's Creek
STRONG FEMALE CHARACTER: Barbara Gordon (s2 of Harley Quinn)
THIS WEEK IN QUEER: New promo for Rupaul's Secret Celebrity Drag Race
CLIP OF THE WEEK: SNL returns with socially distant show
THE WEEK IN GEEK:
MOVIES
TV
VIDEO GAMES
SHILF
KEVIN: Jordan

J.W.

: Jessica???